New Applications coming in mid 2023
A long-awaited bundle of Applications is coming next year. Everything to make our product more efficient and valuable to use.
StackAdroit got a reward
Delighted to tell everyone that based on numerous review StackAdroit was rewarded as a Product of the Year by Product listing experts.
Take the best path forward
Ready to Go Applications. Only clear instructions and things are done.
Up-to-date. Modern look and feel to address the latest demand needs.
All-in-one. Everything and more to make StackAdroit Applications useful for the community.
What you can do with StackAdroit
Awesome Applications to boost productivity and ease life.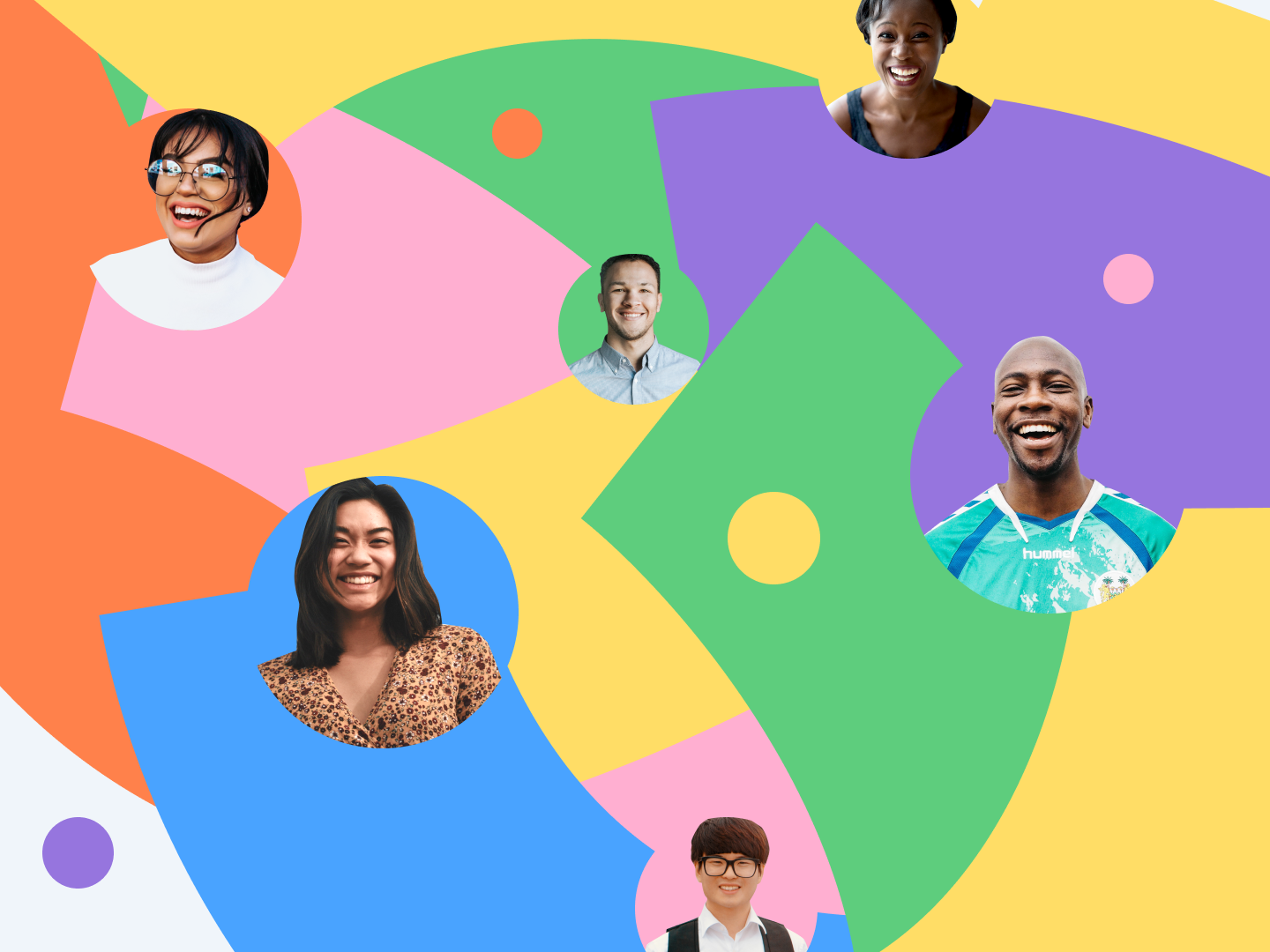 Reach right people
A public platform is building the definitive collection of questions & answers — a community-based space to find and contribute solutions.
Learn more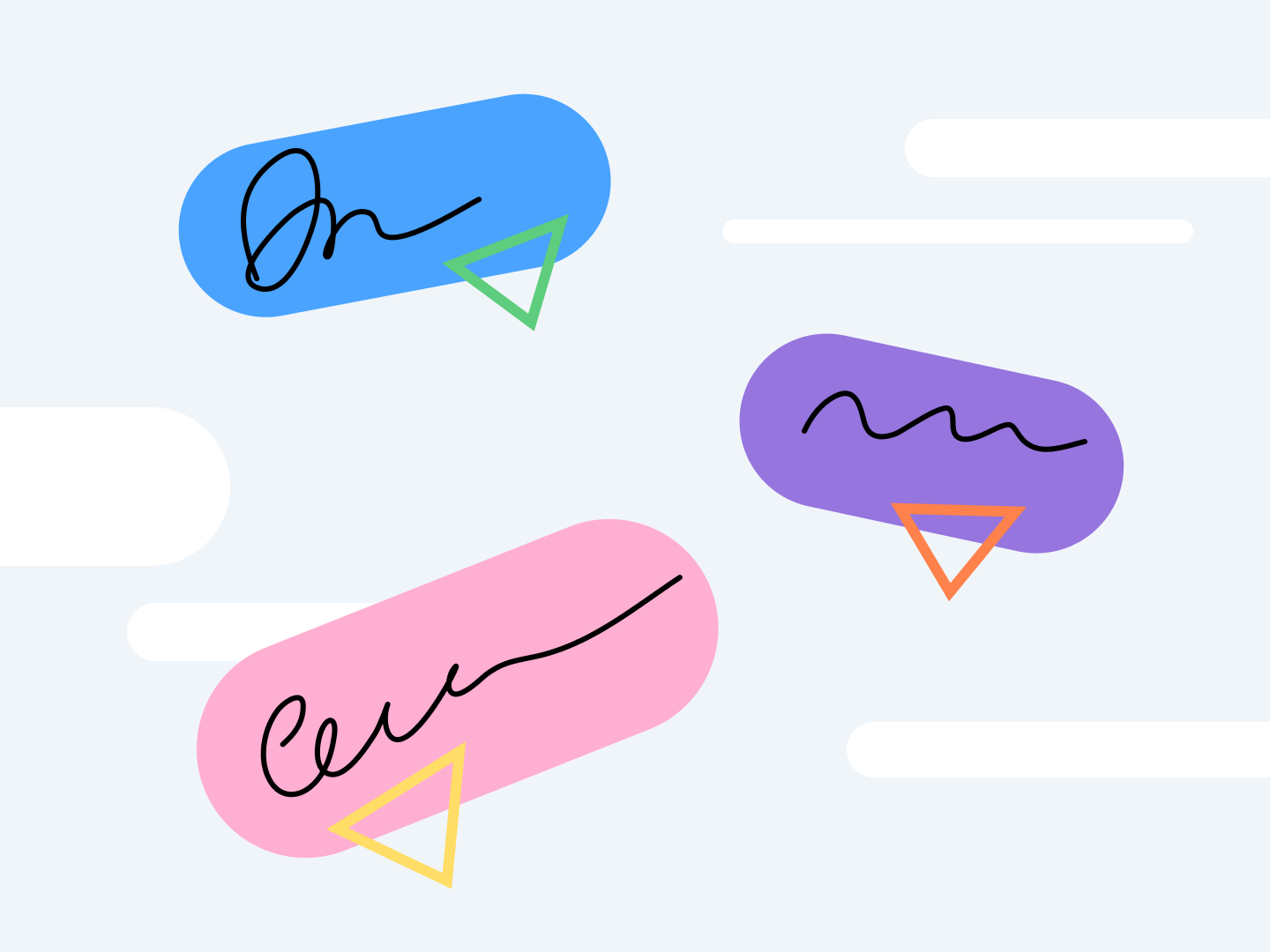 Easily schedule appointments
Get real-time alerts whenever the slots got released for the appointment.
Learn more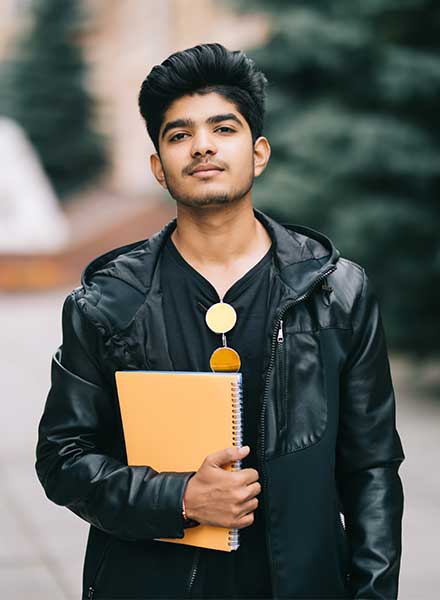 We've been able to build something in 3 years that a lot of brands haven't actually gotten to in 10 years.
Get the help you need, on every step of the way
Customer champion at your service to help you along the way of the successful path forward.
Articles filled with concise yet helpful instructions regarding our software.
Pros of our community are here at the forum to discus, to guide and to help move forward.