What you can do with StackAdroit
Awesome Applications to boost productivity and ease life.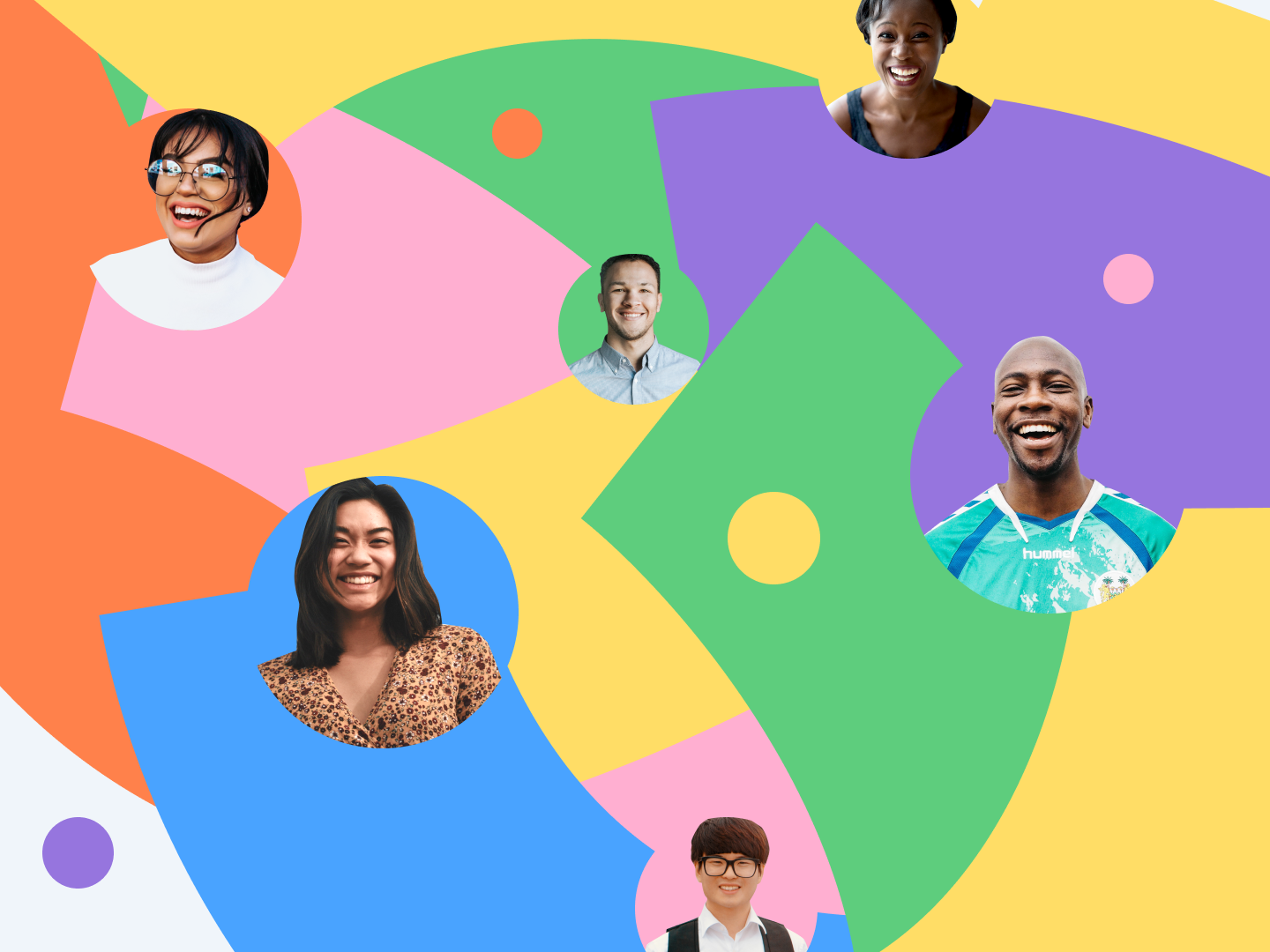 Reach right people
A public platform is building the definitive collection of questions & answers — a community-based space to find and contribute solutions.
Learn more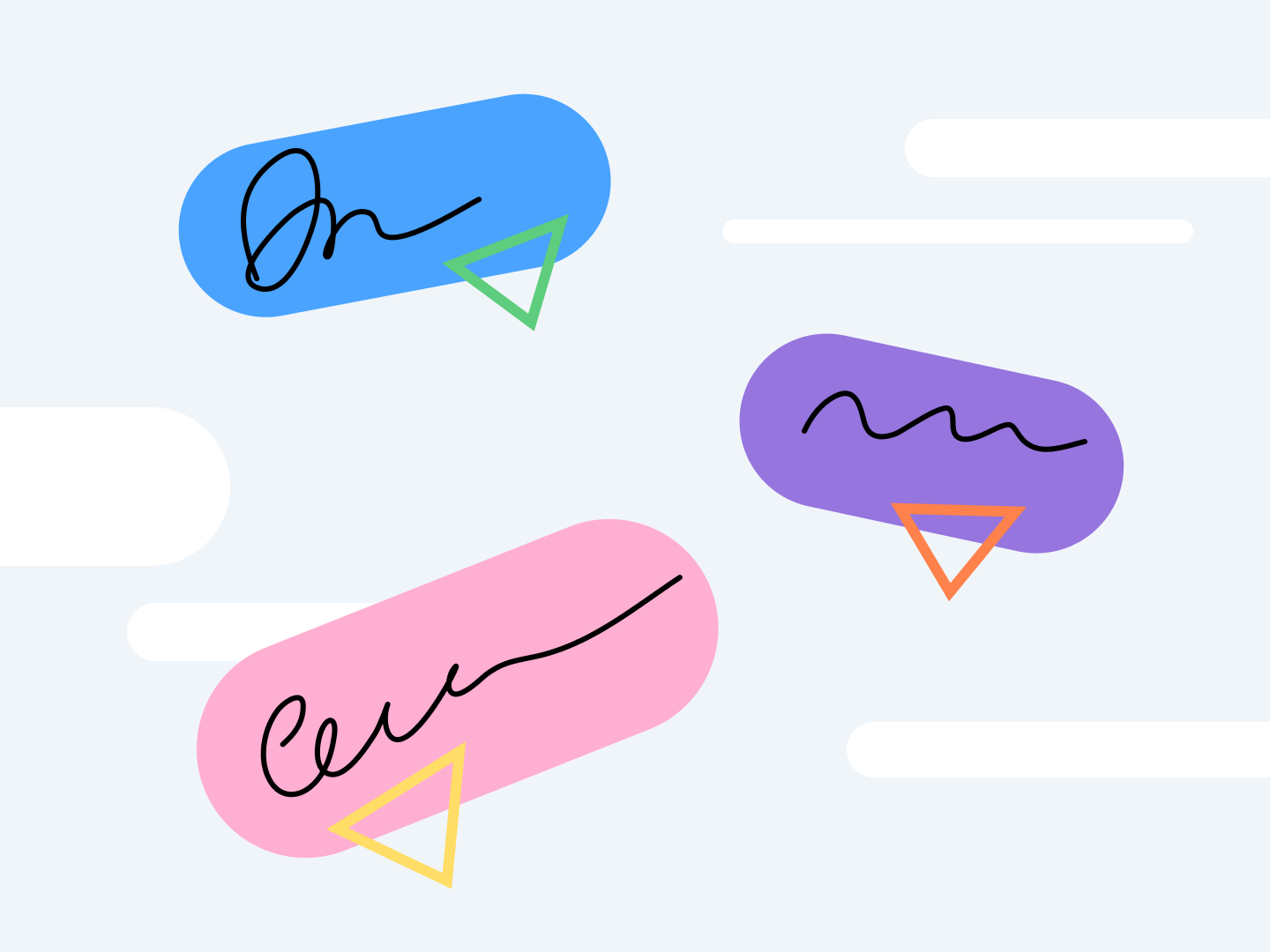 Easily schedule appointments
Get real-time alerts whenever the slots got released for the appointment.
Learn more